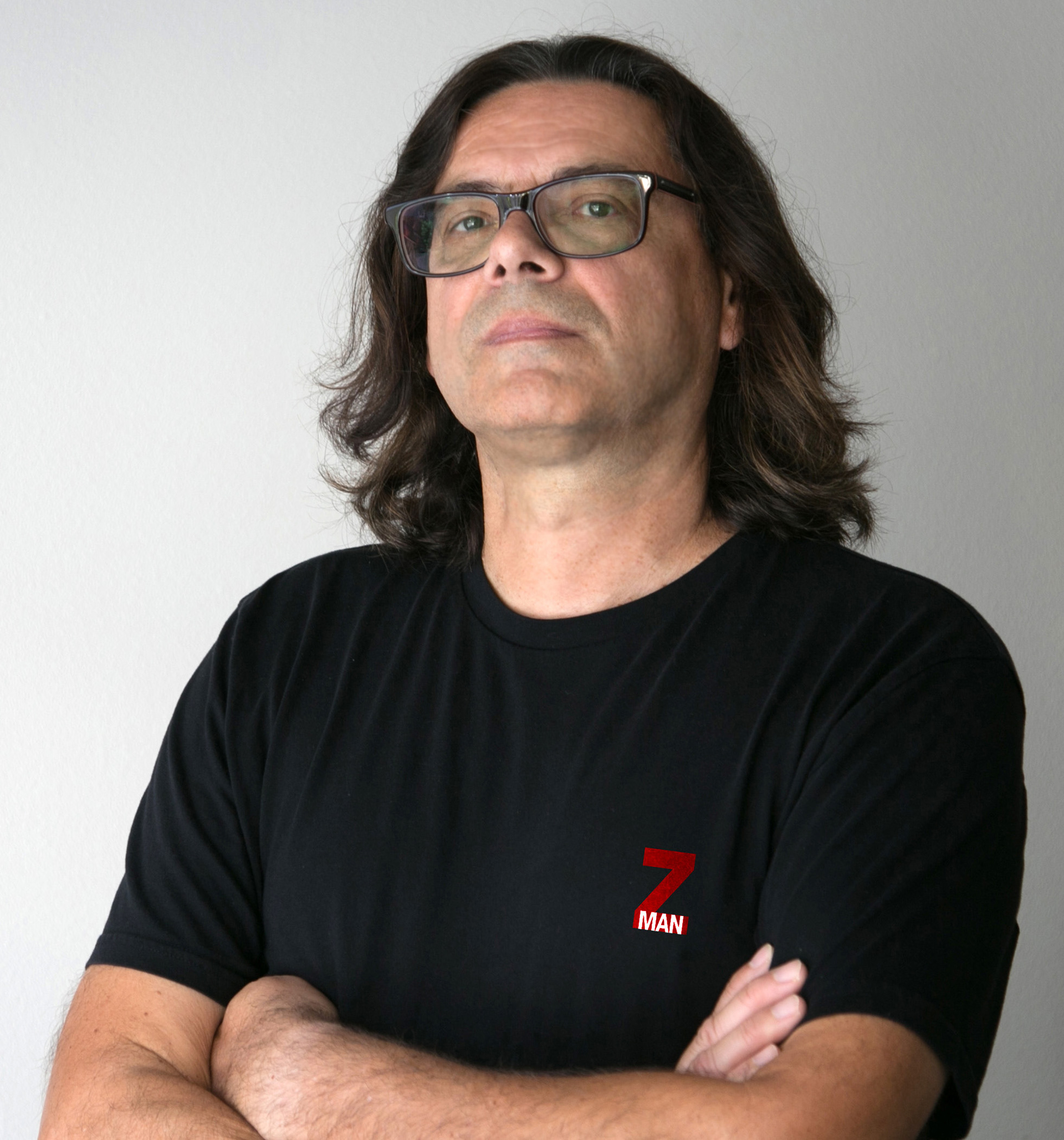 Greetings. My name is Zoran Usoric. I'm a seasoned Art Director with extensive experience in all aspects of the creative side of advertising, including print, interactive, social, video, ambient, and experiential. During my two decades of international advertising experience, I've worked as a Creative Director and Art Director in consumer, healthcare and B2B technology ad agencies in the US, Canada, and Europe. I'm also a marathon runner and avid motorcyclist—known to move at light speed on the roads and in the office.

I have proven expertise in creative concept development, advertising campaigns, new product launches, and brand development. In generating ideas, I combine a passion for advertising and the creative process, bringing originality, energy, and perfectionism to every project. Over the years I've won many advertising awards, but If you ask me for my greatest reward, it's helping clients' sales soar with work that makes them look good.
Barry Bauling, Consultant/Agency Problem Solver, Los Angeles, California wrote: 
As a Senior Vice President and Director of Client Service at Pacific, I had many opportunities to work with creative teams at the agency on strategies and tactics to achieve client's Brand Objectives. Zoran stands out in that group as a Creative Leader who listens well, questions appropriately, understands quickly and executes exceptionally. Whether the challenge was conceptual or contextual, I knew if Zoran was on it, I could rely on seeing creative executions that were on strategy and on target. When I had questions or suggestions, they were taken the right way, discussed thoroughly, and answered or incorporated into the projects, or put aside because the explanations I heard convinced me the creative approach being taken fulfilled the parameters required. Zoran brings an informed and experienced point of view and a fresh perspective to all of his work. Whether a project, program or overarching creative strategy was needed, I was comfortable that the time Zoran devoted to it and the quality of the thinking put into it would result in a work product the agency could present with conviction a
nd pride.
Melissa Csank, President, Momentum Enterprises, Inc, Boca Grande, Florida wrote:
Zoran is a spectacular Art Director and a great team player. During our time working together at Allergan, he breathed new life into our account - and clients took note. He's very thoughtful and strategic and made many important contributions to the brand and the team. He is also a great creative problem solver who's always up for a challenge. Just give him a brief, turn him loose and be amazed at what he comes up with! His contributions to marketing planning and new business pitches were delivered on time and always overdelivered creatively. He's easy to work with, and he strives to be a positive partner in achieving the brand goals. With Zoran leading the creative charge, our materials looked better than they ever had and creative concepts were more rich, on-target, and original. He brings a lot to the table. He's a critical asset in any meeting, able to make his vision come to life and to astutely communicate and support his creative concepts and decisions. Our team consistently received significant positive feedback after creative presentations and marketing plans, and I credit much of it to Zoran's influence. Clients trust and respect him, as do I. Bottom line, Zoran is an enormous asset and he made our team, our agency, and our brands look great. Oh, and he's an absolute pleasure to work with!

Craig Mattes,Creative Director at Fingerpaint, Phoenix, Arizona wrote:
Zoran is a master at getting things DONE. A versatile art director with a passion for his work, Zoran is a great teammate. When you work with Zoran, you get his eye for design, his unique take on advertising and his ability to get things done efficiently without any sacrifice in quality. As a creative director, Zoran delivered in pinch after pinch and always looked to exceed expectations.

Bill Light, Airt Group, Executive Creative Director, San Francisco Bay Area wrote:
Zoran is among the rare art directors who has both excellent design sensibilities and outstanding conceptual abilities. I have worked with him on and off for more than 15 years and have always found him to aim high. He will not settle for the trite or conventional, and holds advertising and design to the standards of an art form, not just a marketing communication vehicle. I recommend Zoran without reservation for any art direction assignment, whether for consumer products and services or highly technical and scientific ones.

Paul Wilcox, Senior Advertising Copywriter, Los Angeles, California wrote:
For the past eight years, I've seen Zoran present literally hundreds of creative solutions that take complex communication challenges and make them seem effortless. He has the design flare and imaginative thinking you need in order to bring your products or services to life. The fact that he is a genuinely likable "people person" is an added bonus.

Paul Petersen, 3D Visualizer/Medical Illustrator, Greater New York City Area wrote:
Zoran is a pleasure to work with - we've worked on many projects together. He's calm, articulate, and open to suggestions. His creative design solutions stand out, and he has a way of getting the best work out of me. I couldn't ask for more in an art director,and I strongly recommend him.

Ron Ovadia, CreativeBrand Strategist, BrandEssence, Irvine, California wrote:
Zoran brings the sensibilities of a consumer art director with a penchant for imaginative thinking to the more restrictive healthcare market. The marriage is seamless. He has retained his signature style, a passion to push the envelope creatively, and the tenacious desire to get clients to notice work that might be little outside their comfort zone. In other words, the kind of advertising that gets noticed and inspires action.

Doug Brown, Creative Director, McCann Erickson, Vancouver, Canada wrote:
What Zoran has is imagination. He combines the imagination with desire. And to these qualities he brings integrity, both professionally and personally. There are no formulas to his solutions, no imitation. Only hard work filtered through his own unique, visually driven problem-solving ability. He helped us solve many advertising problems. His work on
GM
cars and
Cathay Pacific
, our two largest clients, stands out. He produced ideas that were strategically sound and creatively outstanding, with particular visual appeal. In addition, he was invaluable to me in many brainstorming sessions with his fresh and unclichéd approaches. He won much admiration within the company.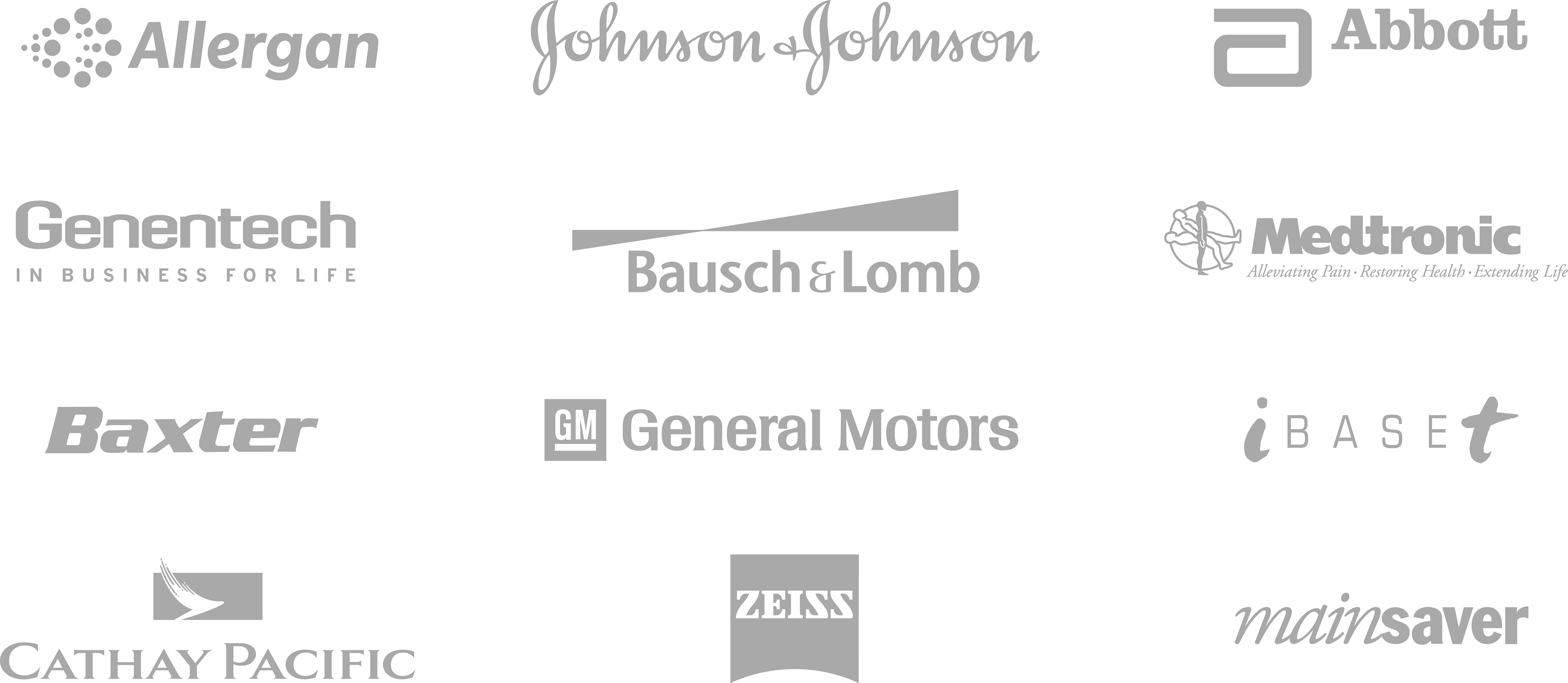 Advertising & Design from
Z
to
A